Digital Transformation for

AWS Cloud Migration
Our technology solutions are designed to help simplify your business and maximize efficiency.
Modernize your IT infrastructure,
reduce costs,

and increase efficiency
As a trusted provider of AWS Cloud Services, we have helped businesses of all sizes and industries successfully achieve these goals and more through migrating and managing their applications into the cloud.
With AWS being the biggest player in the cloud computing industry, you can rely on:
– 200+ managed services.
– Larger community support and user base.
– Saving millions of dollars and avoiding data breaches.
– Save enormous amounts of time detecting and containing a data breach.
Key Benefits

of AWS Migration Services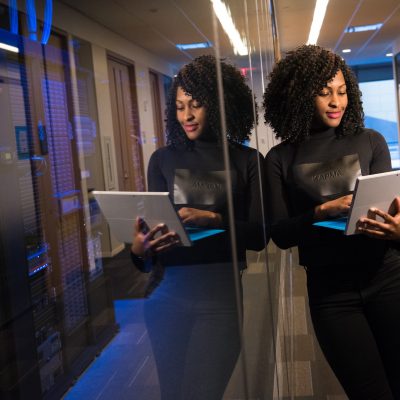 Migrating to the cloud can significantly reduce your IT costs by eliminating the need for expensive hardware, software, and maintenance.
The cloud provides virtually unlimited resources, allowing you to scale up or down as needed to meet changing business demands.
The cloud offers high-speed data processing and storage, enabling faster application performance and improved user experience.
AWS provides a secure and compliant environment, protecting your data and applications from potential threats.
What you need on the cloud
Choose the right solution
We offer three different migration packages so you can choose what's right for your business: Migration, Modernization, and Maintenance. Each package includes comprehensive support at every step of the process so that everything goes smoothly from start to finish!