Transforming Frazier Industries into a Tech Powerhouse
Inspiring Growth and Success Through Strategic Partnerships
In the fast-paced world of business, adaptability and innovation are key to staying ahead of the curve. Todd Frazier, the visionary behind Frazier Industries, understood this principle back in 2016. What started as a small venture has now blossomed into a dynamic two-sided company offering a diverse range of services, including Business Consulting, CPA tax, along with cutting-edge Mobile App Development.
As Frazier Industries expanded its horizons, the company recognized an opportunity to enter the exciting realm of Streaming Video Applications. However, Todd Frazier faced the daunting task of assembling a team of skilled engineers who could bring his vision to life.
This is where we stepped in. The challenge was clear – finding the right professionals with the right skill set to build a seamless and captivating Streaming Video Application.
The first step was to craft a tailor-made job description that captured the essence of the project and outlined the skills required.
Through meticulous screening and a rigorous selection process, we identified not just one, but three exceptional engineers who embodied the expertise and creativity needed to drive Frazier Industries forward. These engineers were not just employees – they became integral members of Frazier Industries' dream team.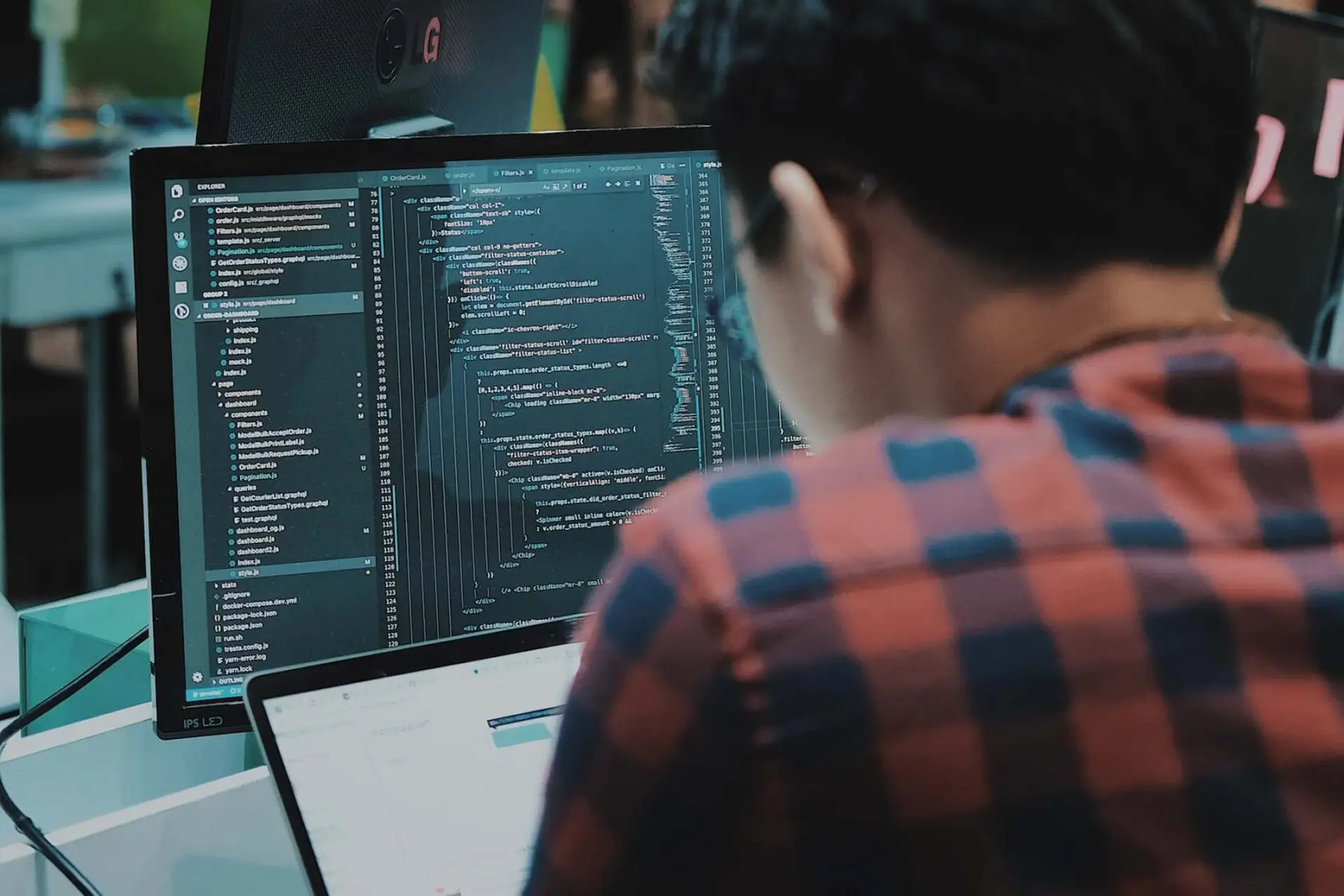 Empowering Dreams, Unleashing Potential
"Crossbridge has been instrumental in the success of my business. They helped provide and improve job descriptions so that we hired the right people for our needs. When we have had issues or our needs changed, they have been extremely responsive and found solutions that fit our parameters. Anytime we have questions or need help they typically respond the same day. We are extremely proud to have Crossbridge as our staffing partner and recommend them to anyone looking for the highest level of talent for their business."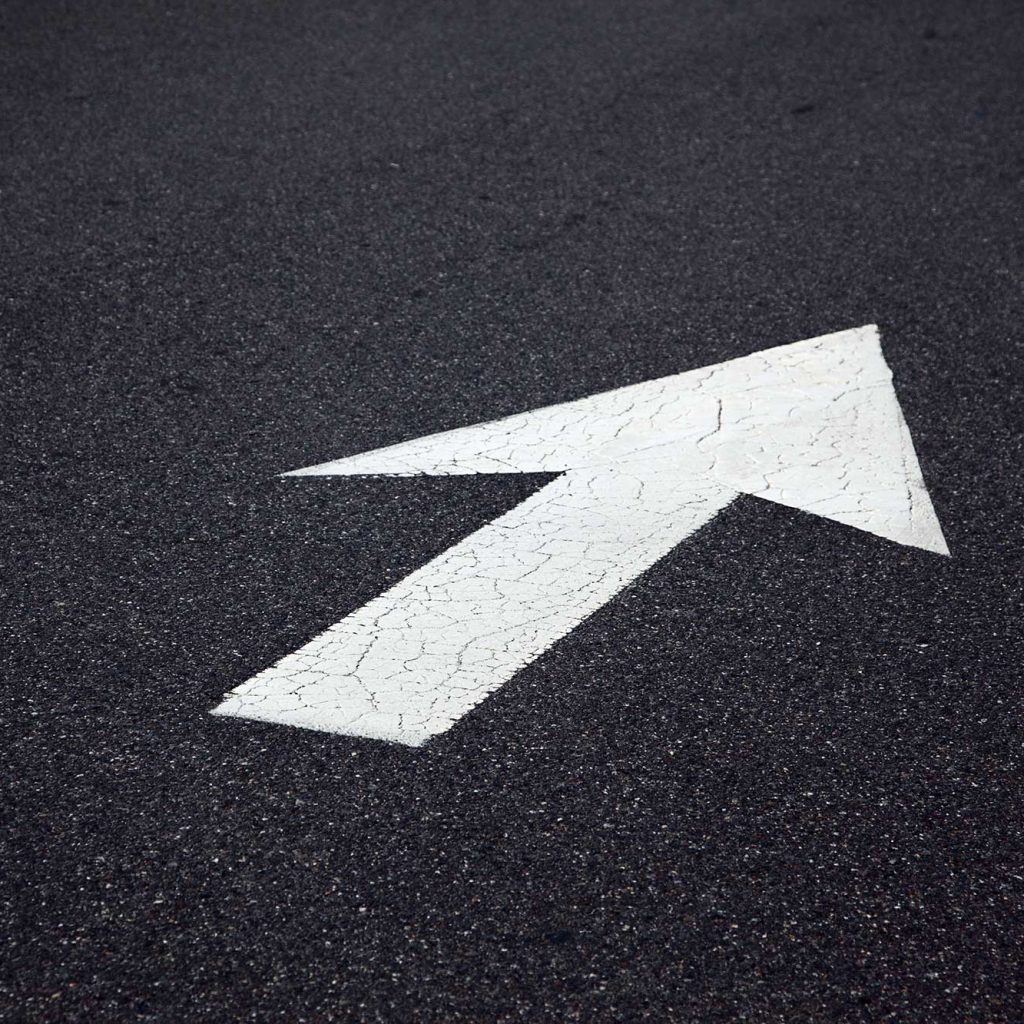 The story of Frazier Industries and Crossbridge is a testament to the power of collaboration, innovation, and strategic thinking. In a world where seizing opportunities is crucial, Todd Frazier's journey from a small business to a tech powerhouse is an inspiring story that resonates with entrepreneurs and business leaders alike.
Are you ready to take your business to new heights? Whether you're seeking expert Tech Consulting or envisioning your own technological marvel, Crossbridge is here to guide you every step of the way. Our unwavering commitment to excellence, responsiveness, and top-tier talent ensures that your vision becomes a reality.
Join the ranks of success stories like Frazier Industries. Schedule a call and embark on your own journey of growth, innovation, and transformation. Your dreams are within reach – let Crossbridge be your partner in turning them into reality.