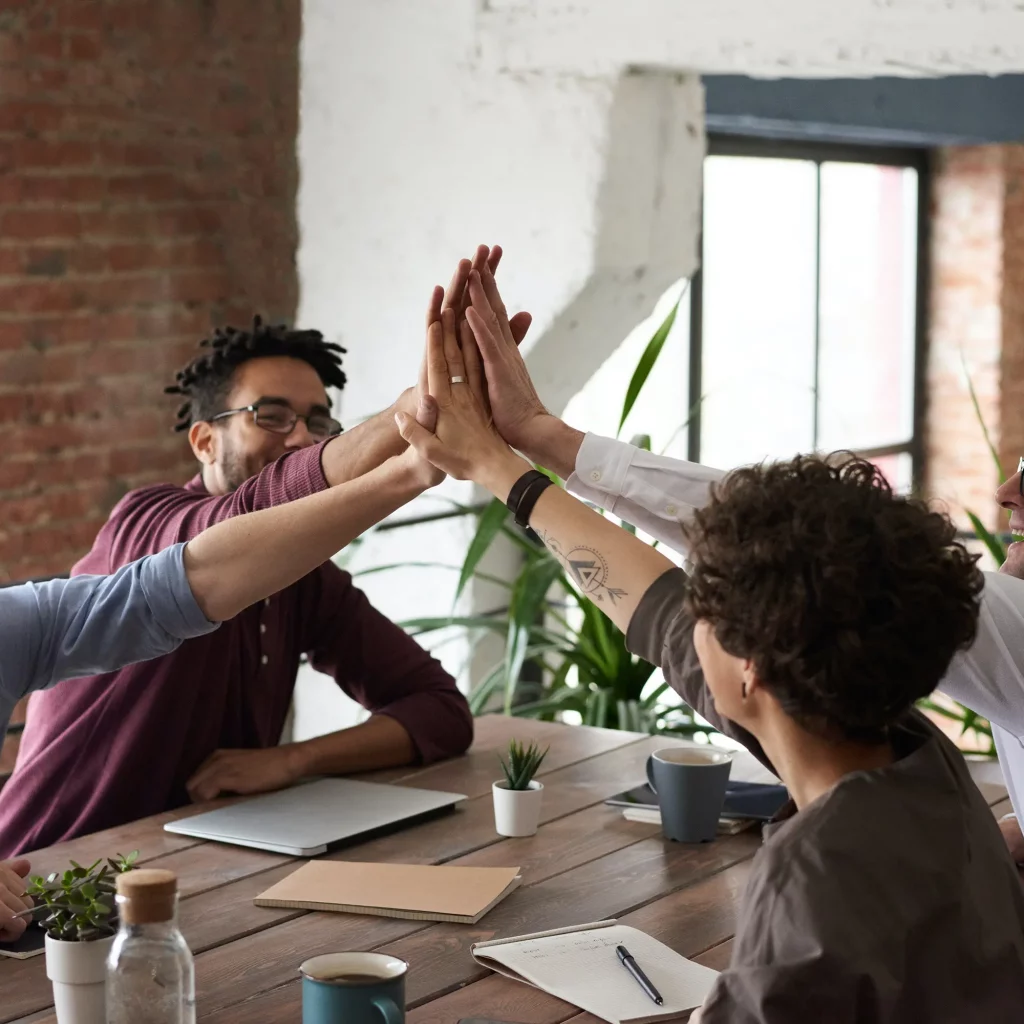 In today's fast-paced business environment, the success of any company heavily relies on having the right talent in place. However, sourcing, hiring, and retaining skilled IT professionals can be a challenging endeavor. This is where IT staffing companies step in, playing a pivotal role in bridging the talent gap for businesses of all sizes.
Understanding the Challenge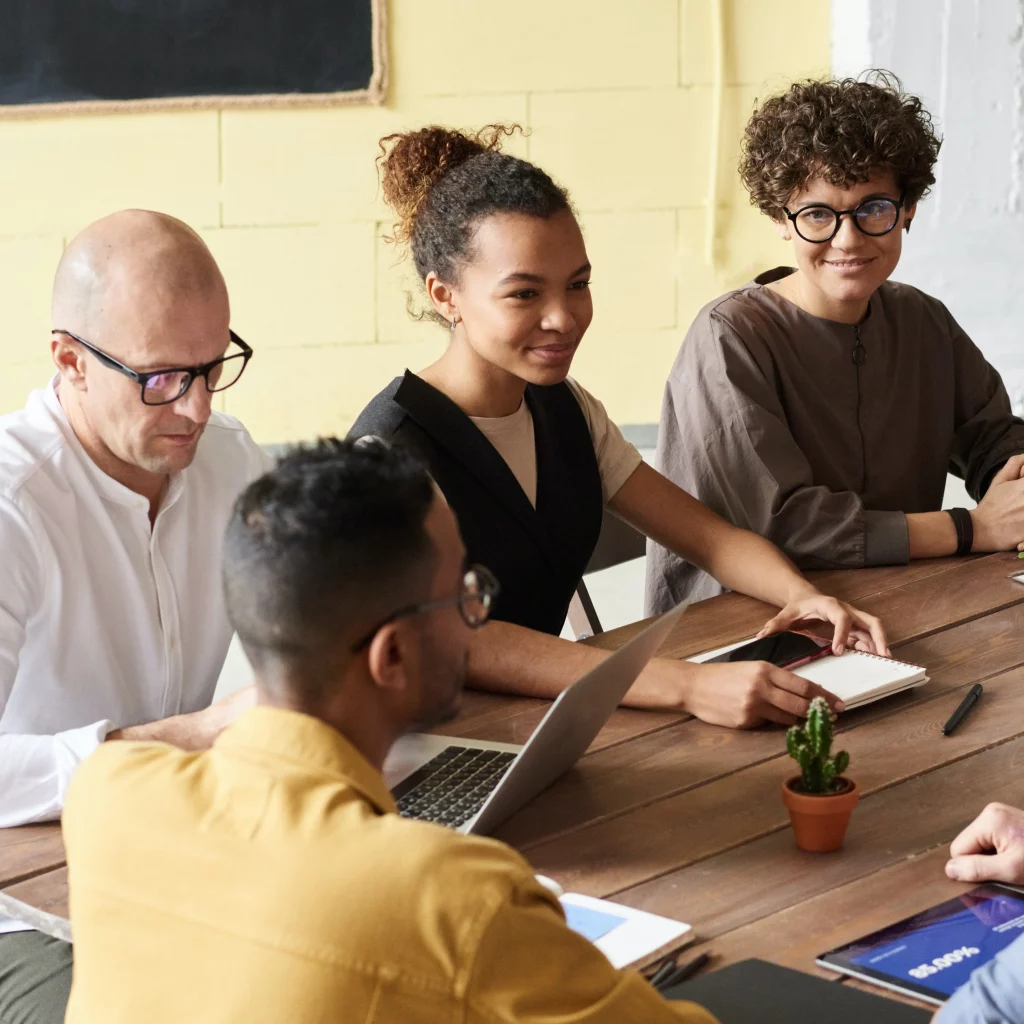 The IT industry is dynamic, with technological advancements occurring at an unprecedented rate. Keeping up with these changes requires a dedicated team of professionals who possess a diverse range of skills. Finding individuals with the right combination of expertise, experience, and cultural fit can be a daunting task. Moreover, the time and resources required for traditional recruitment processes can significantly impact a company's productivity and growth.
Enter IT Staffing Companies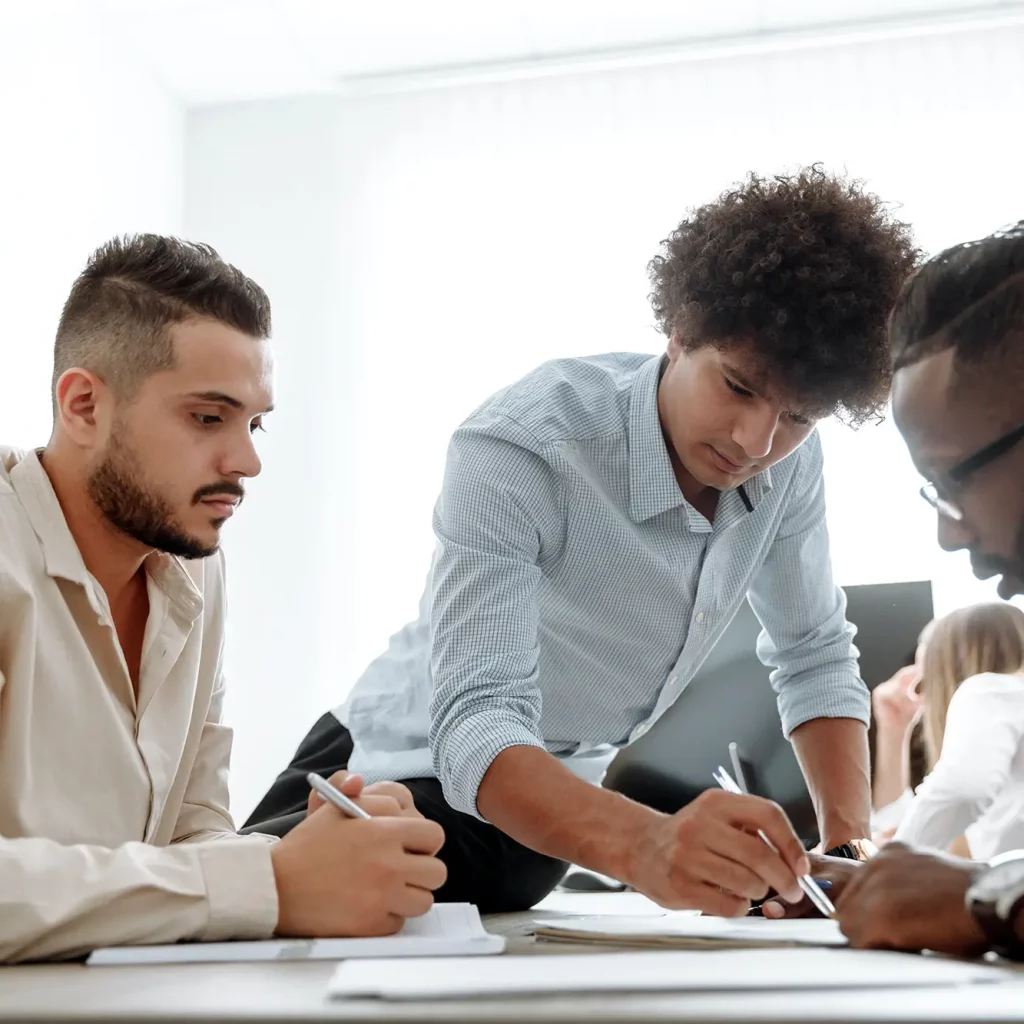 IT staffing companies specialize in connecting businesses with the talent they need to thrive. They serve as a link between companies seeking IT professionals and skilled individuals looking for the right opportunity. These companies have access to an extensive network of pre-screened candidates, which means they can quickly identify individuals who meet the specific requirements of each position.
Streamlined Recruitment Process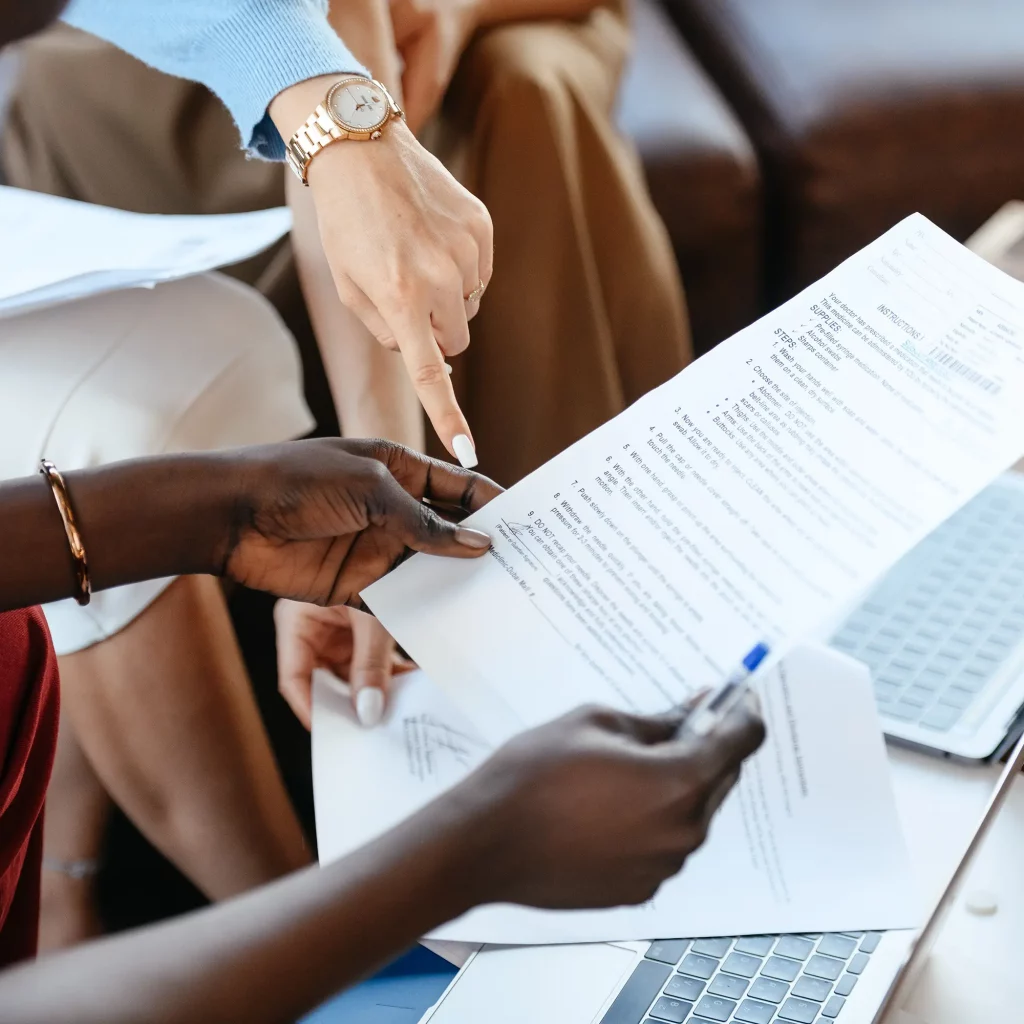 One of the key advantages of working with IT staffing agencies is the streamlined recruitment process they offer. Rather than sifting through countless resumes and conducting multiple rounds of interviews, businesses can rely on these agencies to present them with a shortlist of qualified candidates. This accelerates the hiring process, allowing companies to fill critical roles faster and minimize downtime.
Cost-Effective Solution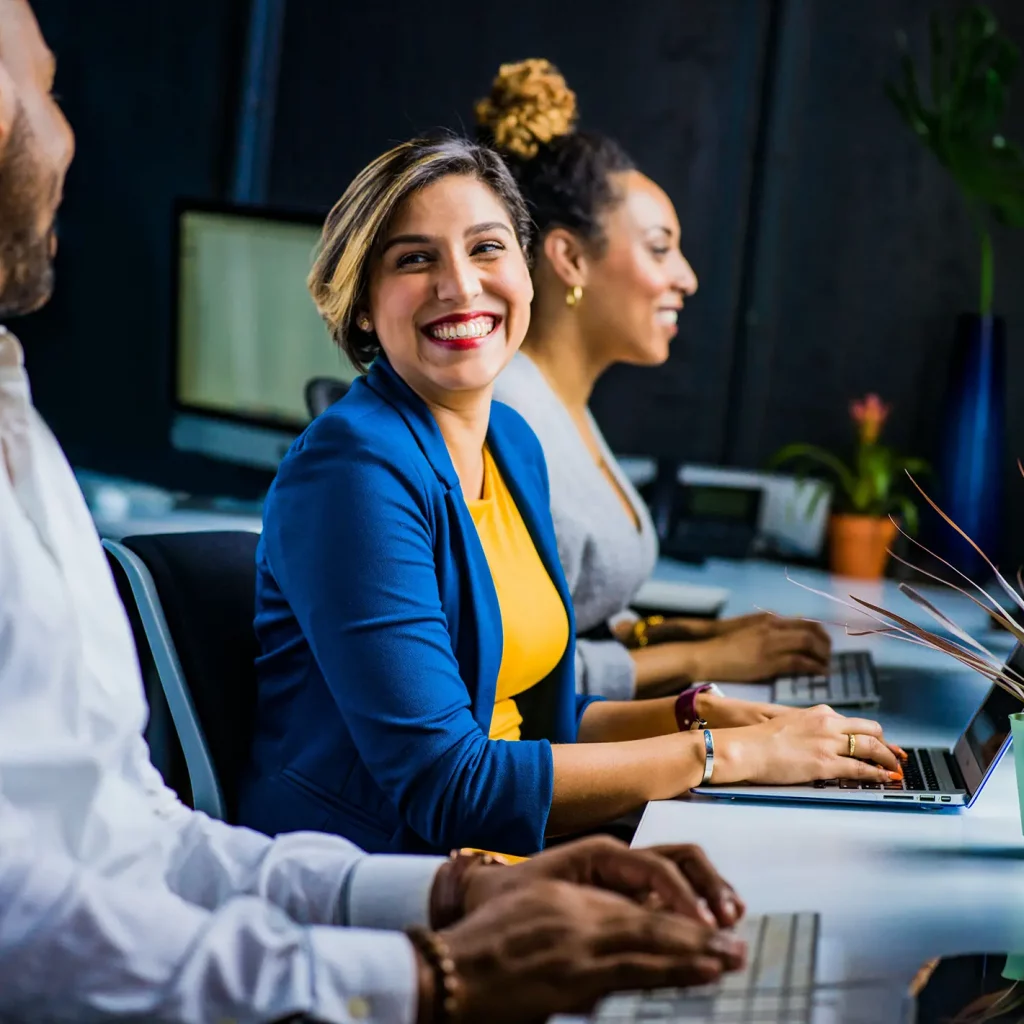 Hiring full-time IT professionals can be costly, especially when factoring in salaries, benefits, and overhead expenses. IT staffing companies offer a cost-effective alternative by providing temporary, contract, or contract-to-hire arrangements. This flexibility allows companies to bring in the required expertise for specific projects without committing to long-term employment contracts.
Ensuring Cultural Fit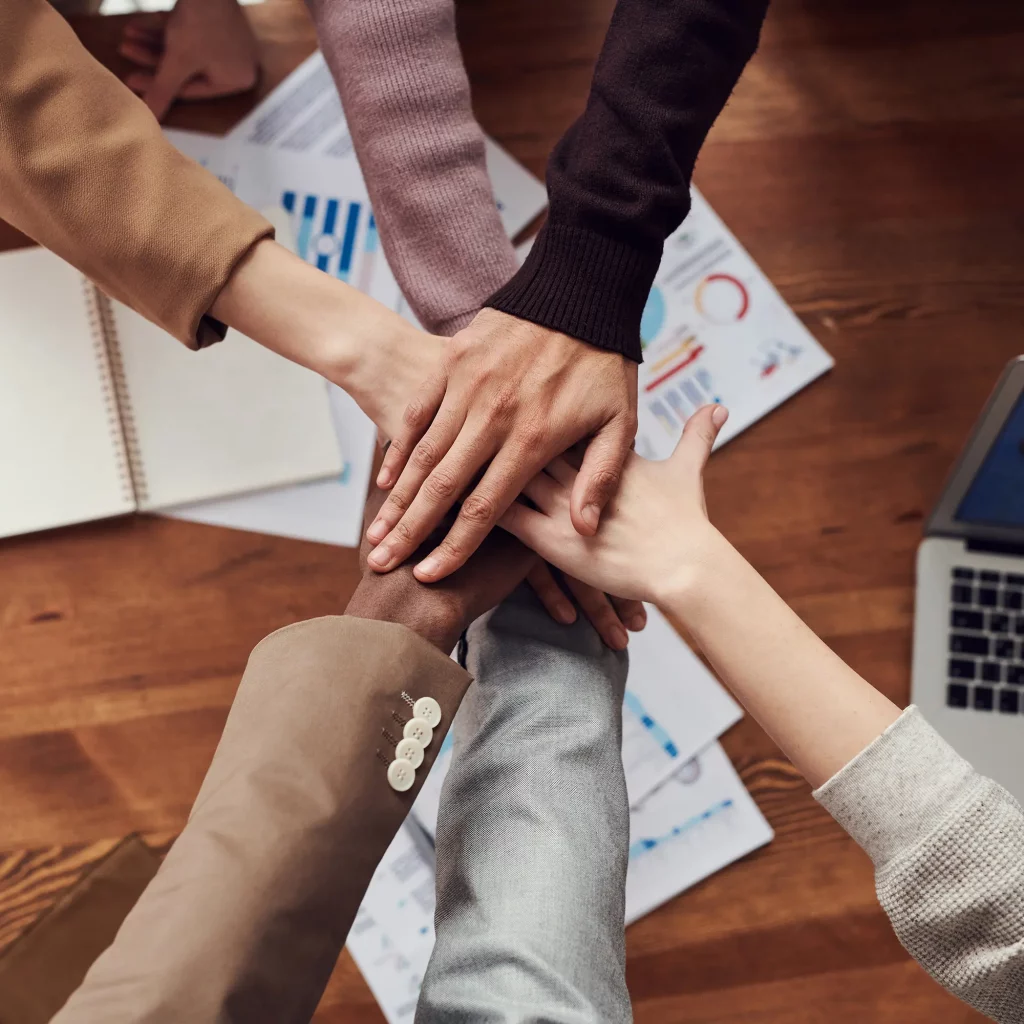 Beyond technical skills, cultural fit is essential for a successful hire. IT staffing agencies work closely with both businesses and candidates to understand the company's culture and values. This ensures that the professionals recommended by the agency not only possess the necessary technical skills but also align with the company's ethos.
How CrossBridge Can Help You Succeed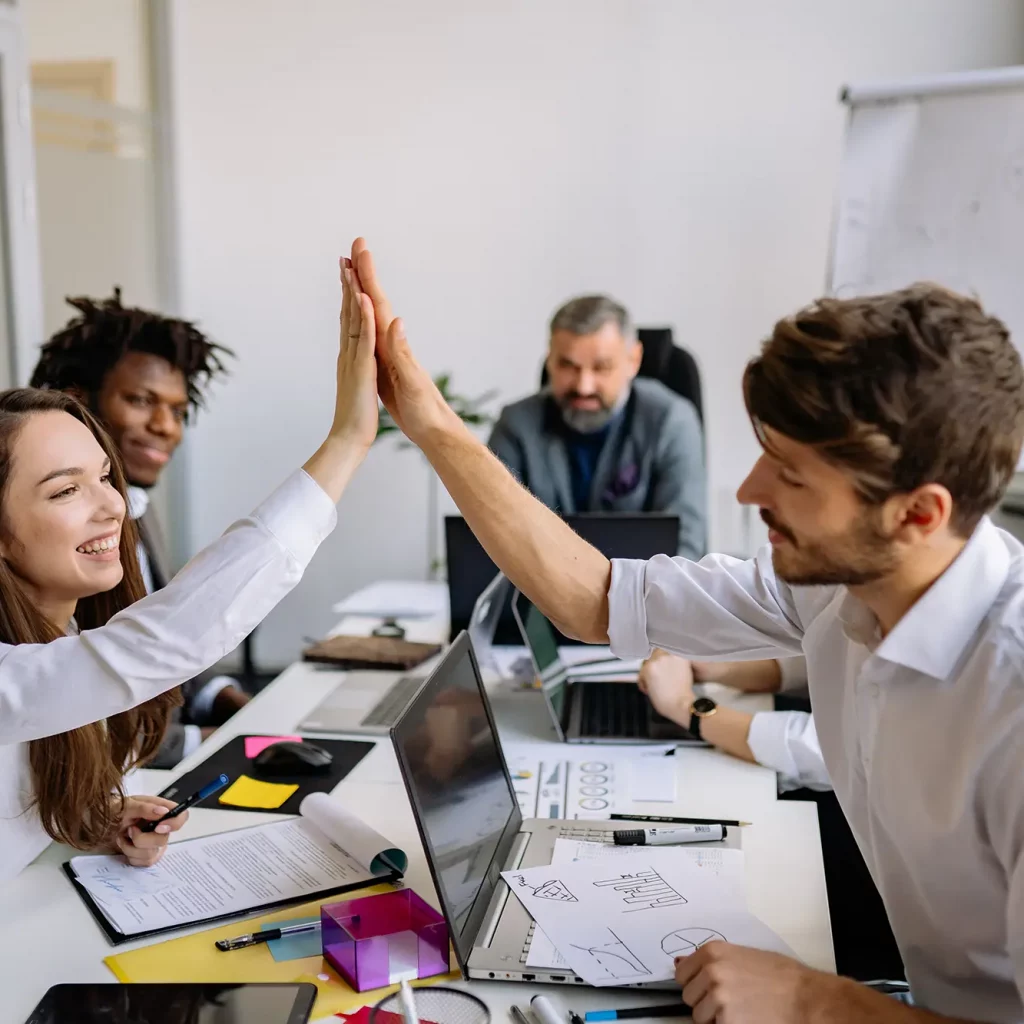 At CrossBridge, we recognize the challenges businesses face in acquiring top IT talent. Our dedicated team specializes in matching the right professionals with the right opportunities. With our extensive network and deep understanding of the industry, we can provide you with candidates who not only possess the technical skills you need but also share your company's vision.
We understand that finding the right fit is more than just ticking off skill checkboxes. It's about building a team that collaborates seamlessly and drives your company's growth. CrossBridge excels at identifying professionals who can contribute positively to your workplace culture and objectives.
Ready to Find the Perfect IT Talent?
If you're ready to take the next step in bridging your talent gap, we invite you to schedule a meeting with our team. Let's discuss your specific needs and explore how CrossBridge can help you find the ideal candidates efficiently and effectively. Click here to schedule a meeting.
Can't Talk Right Now?
If you're short on time but still interested in learning more about our services, you can leave your contact information, and our team will get in touch with you. Leave your details here.
In conclusion, IT staffing companies play a vital role in bridging the talent gap by offering a comprehensive solution to sourcing skilled IT professionals efficiently and effectively. If you're seeking a partner in talent acquisition, consider reaching out to CrossBridge to explore how we can help you find the right fit and propel your business forward.