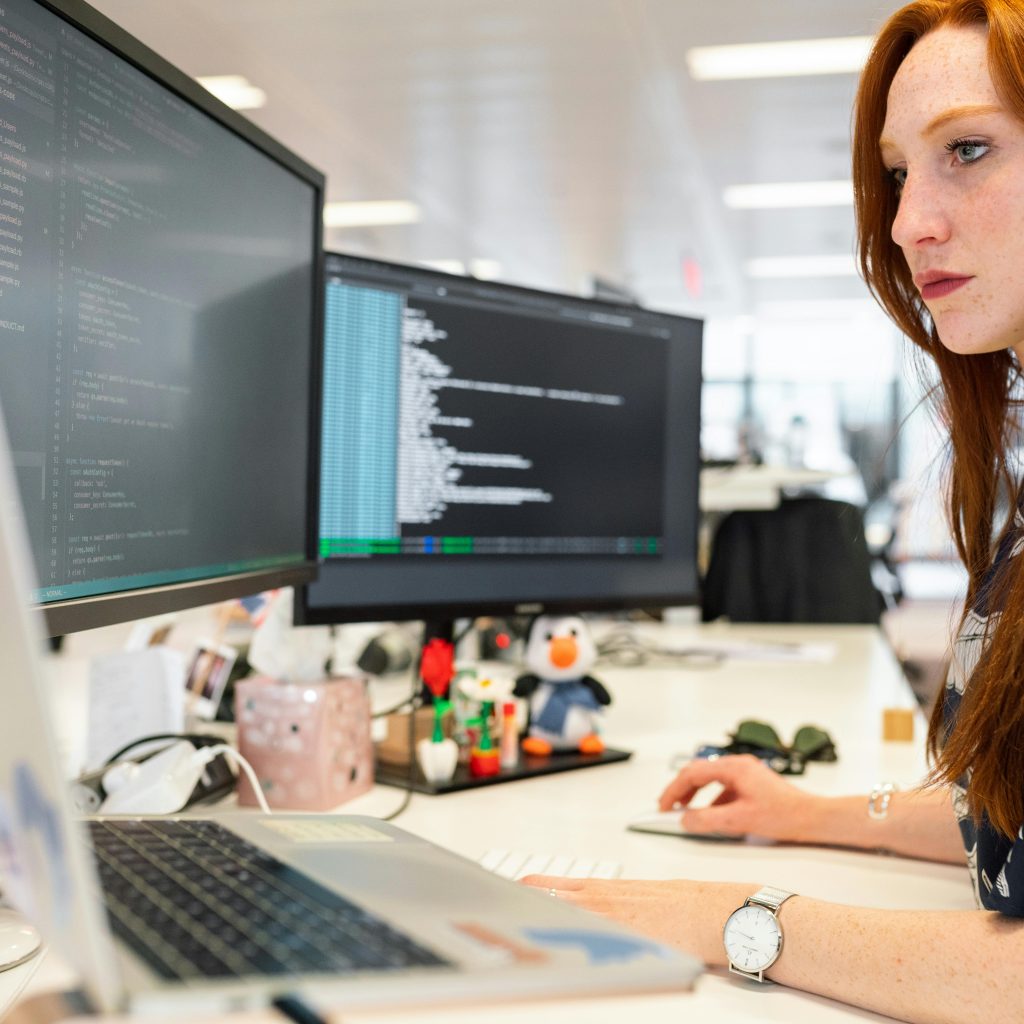 In today's technology-driven business world, Managed Service Providers (MSPs) play a pivotal role in helping organizations navigate the complexities of IT infrastructure and operations. By providing comprehensive IT management services, MSPs enable businesses to focus on their core competencies while ensuring the seamless operation of their IT systems.
To thrive in this competitive landscape, MSPs need access to top-tier IT talent that can deliver exceptional service and expertise. This is where Crossbridge emerges as a strategic partner, offering MSPs a unique combination of IT Latam talent, cost-effectiveness, and unmatched retention rates.
The Power of IT Latam Talent: A Strategic Advantage
IT Latam talent offers a compelling value proposition for MSPs. With a rich pool of skilled IT professionals in Latin America, MSPs can leverage these resources to expand their service offerings, enhance their expertise, and reach new markets.
Crossbridge provides MSPs with access to a vast network of highly qualified IT Latam professionals, meticulously screened and assessed to ensure they possess the skills and experience required for your specific needs. Our talent pool encompasses a wide range of specializations, including:
Network engineers
Cloud architects
Cybersecurity experts
Software developers
IT support specialists
Cost-Effectiveness: Optimizing Your IT Budget
In today's economic climate, cost-efficiency is paramount for MSPs. Crossbridge offers IT Latam talent at a fraction of the cost of traditional IT staffing solutions, enabling MSPs to optimize their IT budgets and maximize their return on investment.
Our competitive pricing models and flexible engagement options allow MSPs to tailor their staffing needs to their specific requirements and financial constraints. We work closely with our clients to understand their business goals and develop customized solutions that align with their budget and growth objectives.
Unmatched Retention Rates: Building Long-Term Partnerships
High employee retention rates are essential for MSPs to maintain continuity, deliver consistent service, and build strong client relationships. Crossbridge is committed to fostering a culture of employee engagement and satisfaction, resulting in an exceptional 92% retention rate that far exceeds industry standards.
We prioritize creating a supportive and rewarding work environment for our IT Latam talent, encouraging professional development, recognizing achievements, and fostering a sense of belonging. This commitment to employee well-being not only enhances retention but also ensures the delivery of high-quality IT services to our clients.
Crossbridge: Your Trusted Partner for IT Latam Success
By partnering with Crossbridge, MSPs can tap into a wealth of IT Latam talent, optimize their IT budgets, and establish a foundation of consistent service delivery through unmatched retention rates. We take pride in our commitment to providing MSPs with the resources and expertise they need to succeed in the ever-evolving IT landscape.
Here's how Crossbridge can help your MSP thrive:
Expand your service offerings and reach new markets with access to a diverse pool of IT Latam talent.
Optimize your IT budget by leveraging cost-effective IT Latam talent.
Experience unparalleled retention rates and build long-term partnerships with our IT Latam professionals at your time zone
Gain a competitive edge with Crossbridge's commitment to providing exceptional service and expertise.
Embrace the power of IT Latam talent and unleash the potential of your MSP with Crossbridge as your trusted partner.
Contact us today to discover how we can help you achieve your goals and drive business success.